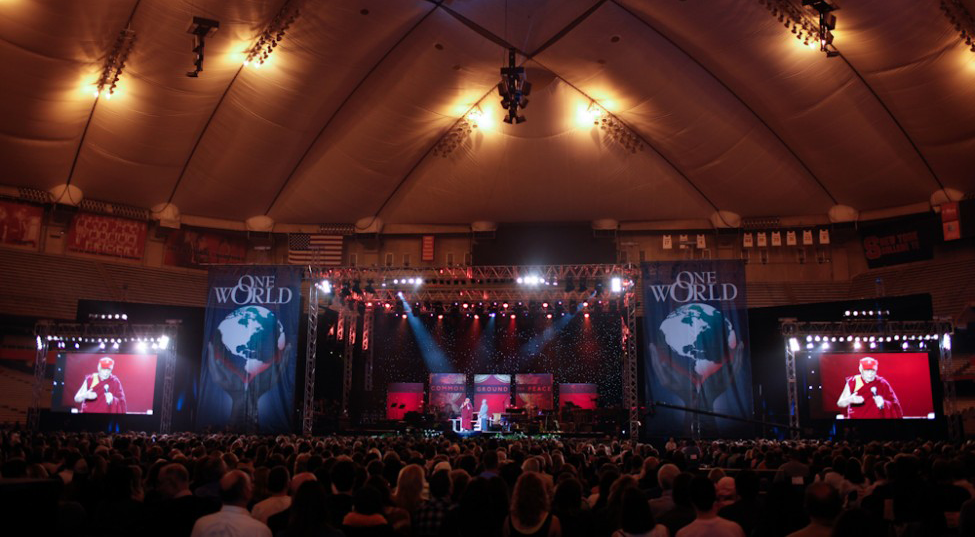 Concert/ Event/ Festival Production
From creative concept development to execution, Dawn Elder Management and her team create highly customized, culturally saavy, global-scale productions for festivals, events, television & recordings. Their productions have travelled the world, been broadcast to millions, and received the industry's top awards and honors. While global fusion productions are a specialty, there are a vast number of other socially conscious events and projects that Dawn Elder has created or played a key role.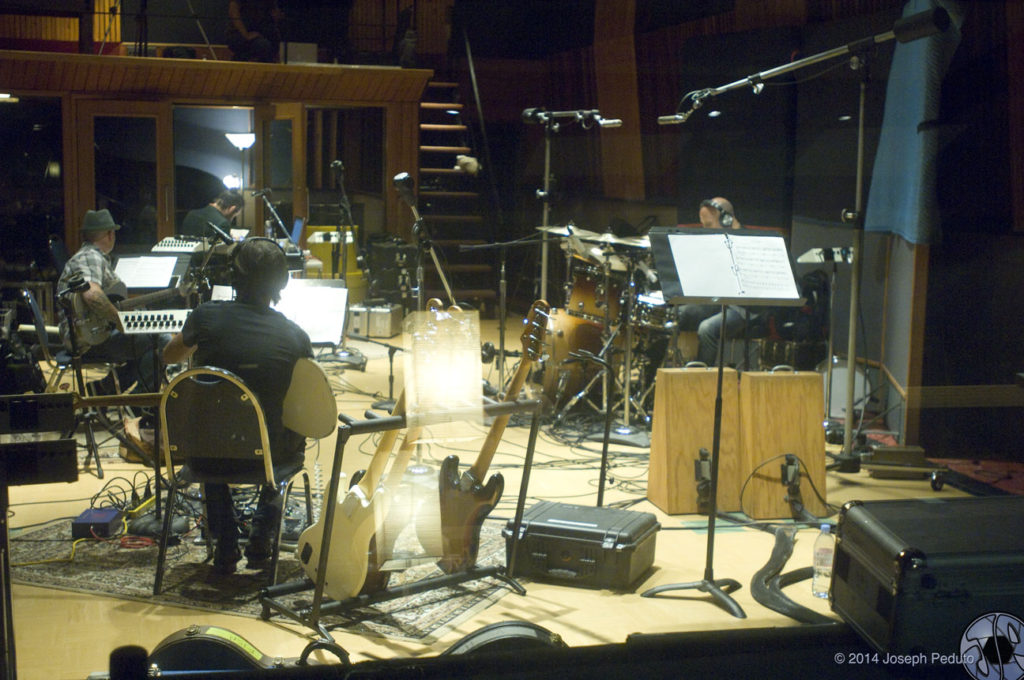 Songwriting/Music Production/Music Advisor
As a skilled pianist and composer, Elder has always approached production from a musician's perspective.  This is one reason she has succeeded in bringing about groundbreaking collaborations between major artists from East and West, garnering her Grammy nominations, four national awards, and numerous honors for presenting them effectively to American audiences. As a music advisor, Dawn has worked extensively with American pop icons such as Quincy Jones, Sting, Lenny Kravitz, Carlos Santana and producer Don Was, who all collaborated with major Middle Eastern artists. Her essential role bringing artists together has led them to create hits. In addition, she has worked with artists from around the world, including Italy, Brazil, France, UK, South Asia, East Asia, India, Pakistan, Afghanistan, China, Turkey, Spain, and Mexico. Click here for a list of artists Dawn has worked with over the years.

Artist Management
Dawn has managed, represented and organized international tours for some of the most highly regarded international artists today, including Kadim Al Sahir, (Kazem Al Saher)Cheb Khaled, Khaled, Fairouz, Hakim, The Arab Tenors Sabbah Fahkri & Wadi Al Safi, Enrique Iglesias, Sting, Fela Kuti, Woody Harrelson, Cheb Mami, Mory Kanté. Amina, Rachid Taha, Faudel, Transglobal Underground, Souad Massi, Hakim, Enzo Avitabile & Bottari, Sabah, Simon Shaheen, Assala, Riffat Sultana & Party, Cheb I Sabbah, King Sunny Ade, Lady Smith Black Mambazo, George Clinton and the Parliament Funkadelic, The Beach Boys, Michael Sembello & the Bridge to name a few.  Our Artists