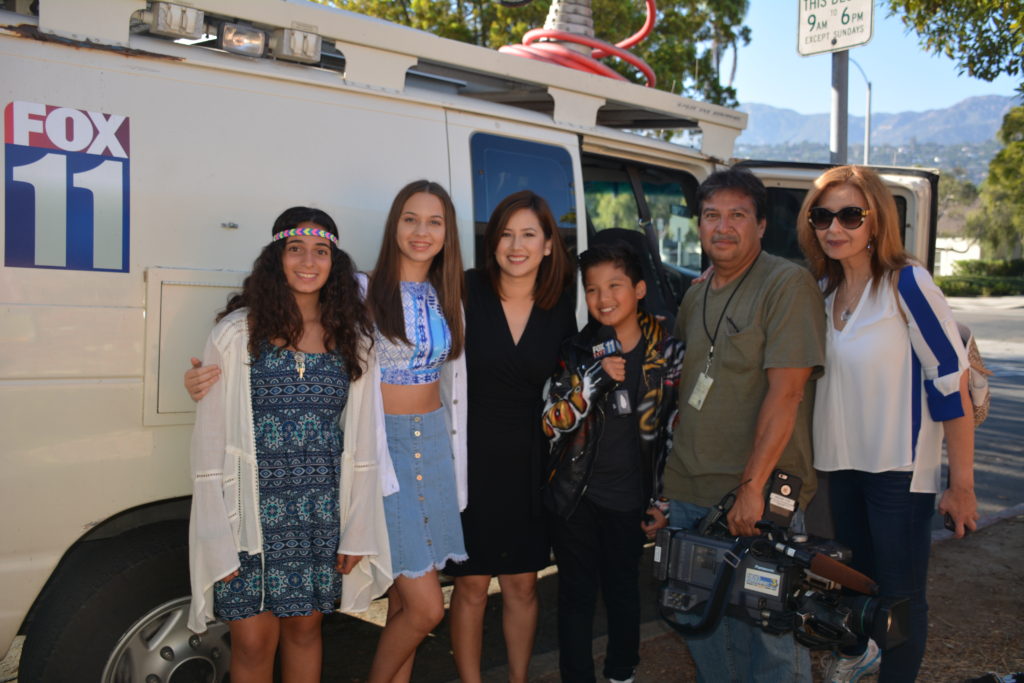 Dawn Elder Management helps mentor and develop aspiring young talented singer-songwriters. This consultation and teaching program is designed to help enhance a young Artist's career and give them a little leg up with strong foundation to  build their careers from. 
Consulting-ARTIST DEVELOPMENT Program
Dawn Elder Management & World Entertainment's exclusive Consulting and Artist Development program will be open to talented young artists and Students of the Ultimate Vocal Music Summits that have been personally chosen.   Elder Award winning Composer, Music Producer and Entertainment Industry expert  will mentor this elite group for twelve months, and  depending on which beginner or advance program they are accepted in will determine the options available for each artist.
This program has  been designed to help these Protégés by providing them with strong fundamentals and knowledge that will help them pursue and realize their full career potential either as vocalist, singer/songwriter or actor/singer/ songwriter.
Through connections, UVMS Student -Artist will be given access to relative VIP industry professionals.  This a crucial beginning for an artist's career. The program will guide the Protégé  artist in creating a professional profile image among the industry's top entertainment executives.  This program will provide young aspiring artists with the proper tools to further develop as a performer and or professional in the entertainment  industry.